I have been DEEP in pattern testing Eastlake this week, learning more about full bust adjustments and waist darts than I ever realized possible, and totally forgot to post about my Sew the Year May plans. So I am remedying that today.
May is bogged down with Me Made May and this pattern test so I am going to focus on basics for myself, something I don't sew nearly enough.
It is no secret that my life is a funny combination of pattern designer and momming. Basically I am all over the map and need basics I can grab for when I am running out the door to dance/gymnastics/preschool or just doing work on the computer.
I am pulling out my tried and true patterns Montlake and Greenwood for some easy sewing this month.
The first up is a couple Montlake tees, one in some super drapey rayon white jersey from Joann Fabrics and another in this amazing rayon/lycra jersey in garnet from Imagine Gnats. These will be great through the spring and then layered with my favourite Phinney Ridge through the fall and winter. And if we are being honest, tees are great through the summer here in Seattle as well.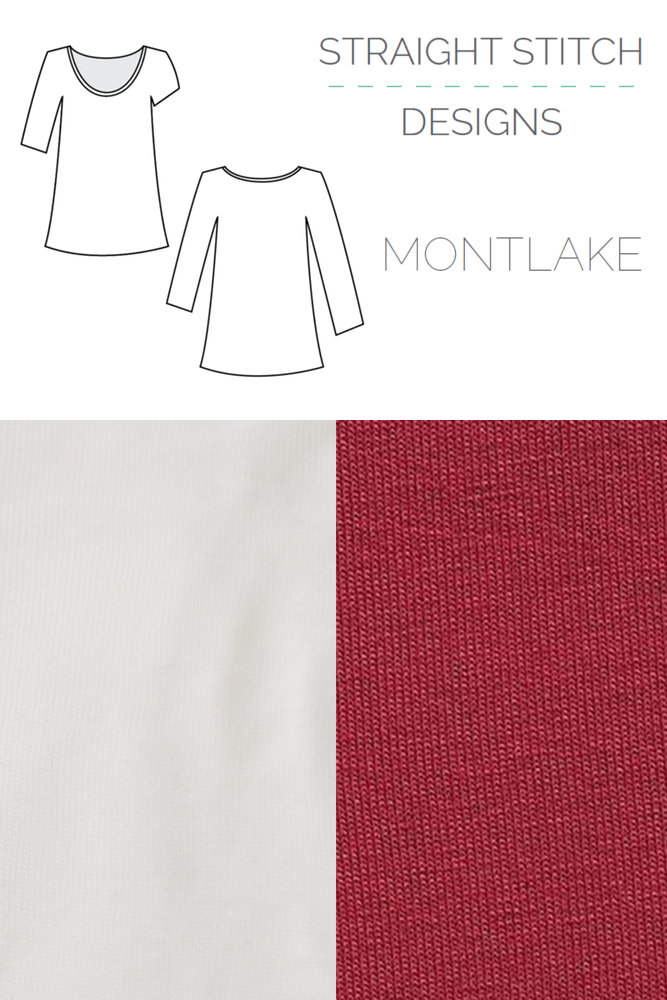 Next up is some Greenwood tanks, something I wear all the time. I have a drawer full of fun patterned tanks but would really love some basics and these wool jersey knits from Imagine Gnats are perfect. The blue is no longer available but you can still get the terra cotta colour, as well as a few other choices.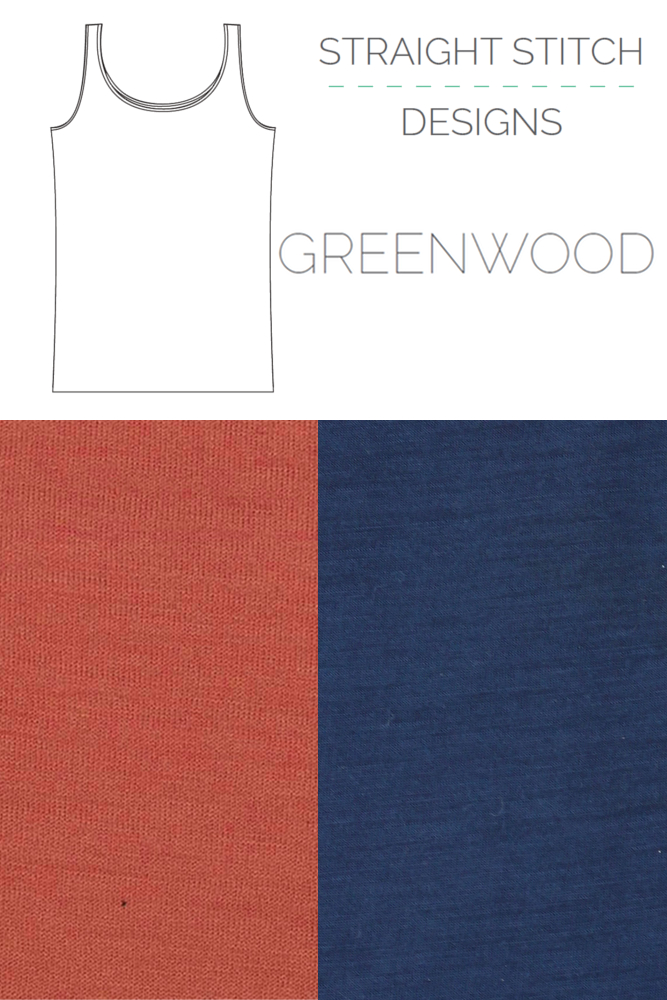 Keeping it all about the basics this month and couldn't be happier about getting these in my closet. Sewing big exciting projects is fun, but sometimes you just have to sit down and sew the basics.
What do you have planned for the month?