I am so excited to be joining Swhetty Betties Aspiring Designers Challenge again.  These challenges are just what I need to get my butt in gear and release my pattern.  It's easy to have a pattern sit on your computer just waiting for a few things, trust me I have at least 3 patterns in various stages of completion on my computer right now.  The pattern I am releasing today, Greenwood, is the first pattern in my new collection Straight Stitch Basics.  This is the most 'me' pattern I have made to date and I am really quite excited about sharing it with all of you.
GREENWOOD is everyday meets adventure with a wide wide open neckline and two back options.  Mirror the front neckline for a fun detail in the back or keep it traditional with a higher back neckline.  This tank is your new wardrobe staple that is perfect for your everyday life while still being a great way to enhance your wardrobe.  Pair your Greenwood with your favourite shorts and sandals for a trip to the park or use it as a layering piece with jeans, sneakers and a great cardigan.  You can also dress it up for work or a night out on the town to your favourite restaurant.  You really will find Greenwood is the pattern that has been missing from your wardrobe.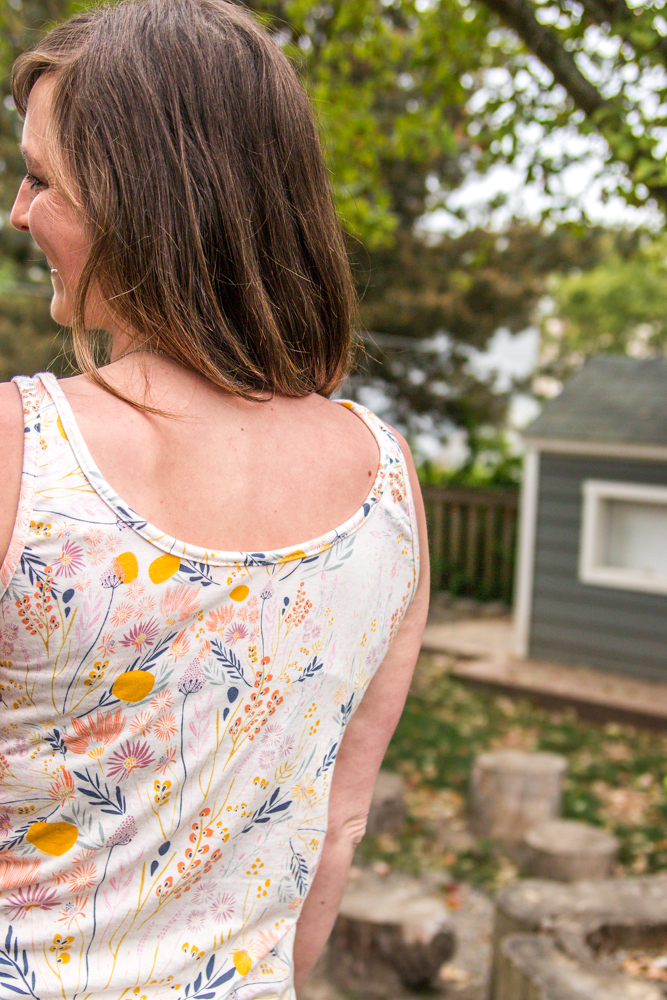 The neck and armholes are bound using a really fun method that surprises even me every time I finish one.  But if you get stuck no worries I threw together a quick video to help you through the binding.  The end result is so professional looking people will never know you made your own tank top.  And if you don't loudly and enthusiastically tell everyone you see that you made your tank, you can just silently beam inside at such a great wardrobe staple you created.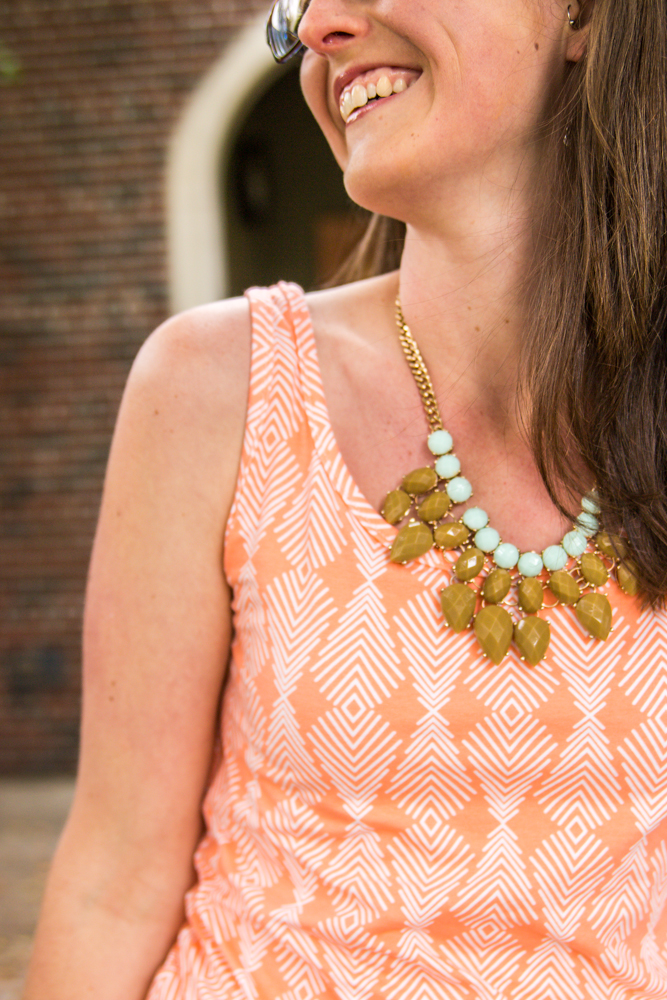 The pattern is available in sizes 0-24 and nested in a way that allows for grading between sizes.  There is a quick explanation at the beginning of the pattern for those that haven't graded between sizes before.  And if you are looking to just print out a couple of the sizes and save some ink you can use the layers function in Adobe.
Have I sold you yet on this must have pattern for your collection?  Head over to my shop and grab your copy of the Greenwood pattern today, and hey it's marked down to only $7 through Sunday!