My new pattern has me dreaming of spring.
Bryant is a knit dolman top with a boatneck and two sleeve options. Whether you decide to make the short sleeve cuffed version or long sleeve, you have the perfect pattern to transition you through the seasons.
This pattern is a little different from your average dolman top, it's cut on the bias! By cutting your top on the bias you are not only getting the chance to play with fun prints but you get a level of added drape you wouldn't normally have.
The best part about cutting your Bryant on the bias is that depending on the fabric you choose you will get different looks each time. I will be sharing more this week on the blog about how different fabrics react to this pattern, it's such an unexpected part of this pattern.
The boatneck is my favourite part of this pattern, it gives it such a chic look to the pattern.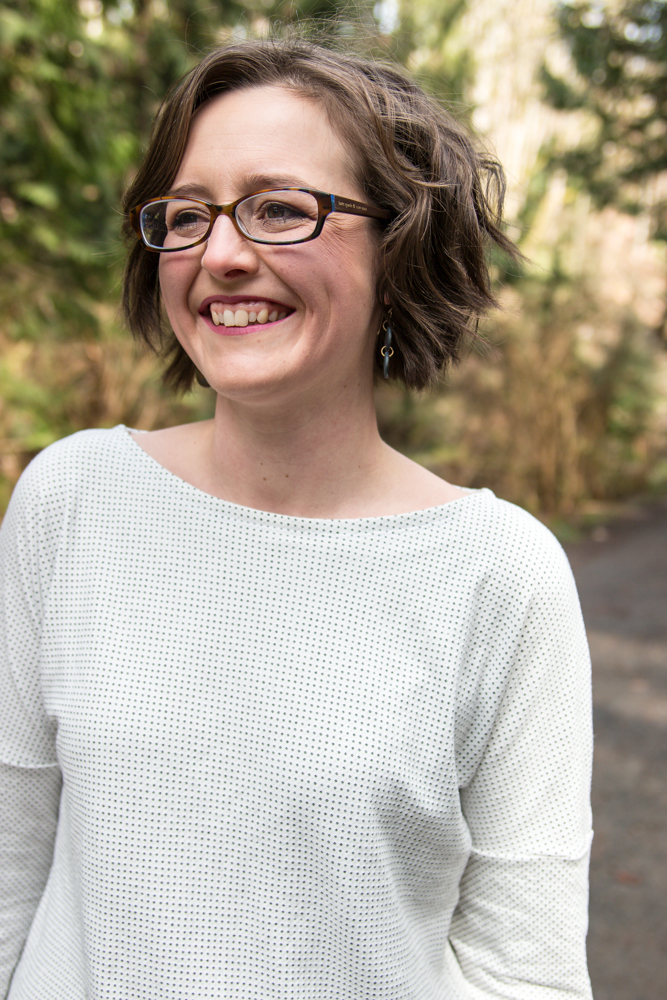 The cuffed short sleeve version is perfect for those sunny spring days, or really any summer day here in Seattle. I made this version with a french terry and it takes everything I have not to wear it every day.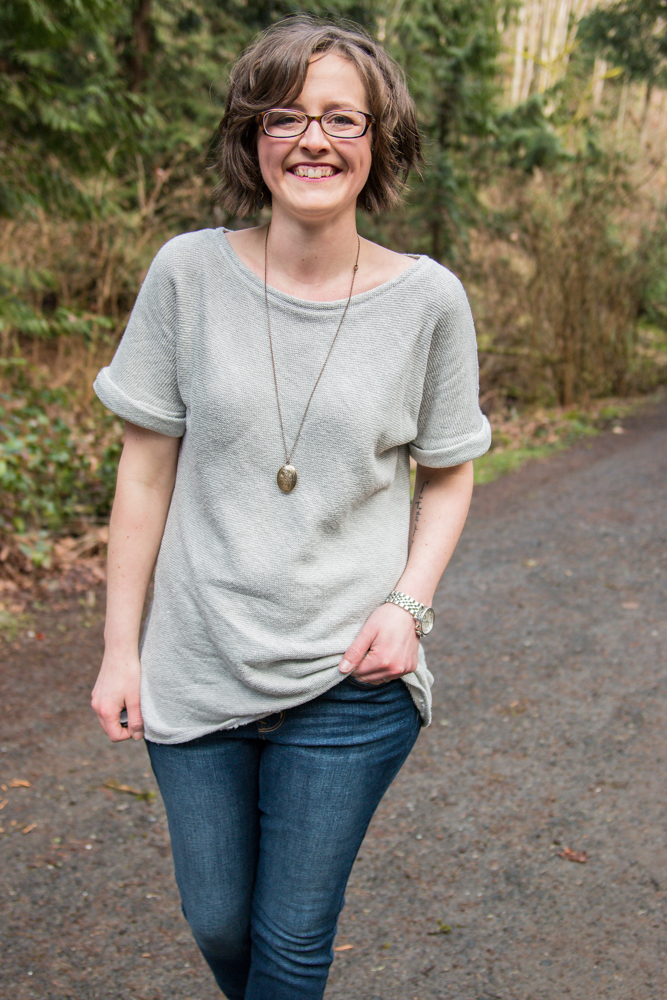 Bryant is drafted to hit you at the full hip, but thanks to lengthen/shorten lines you can adjust the pattern to be any length you would like. I have a dress in the works to share with you later this week!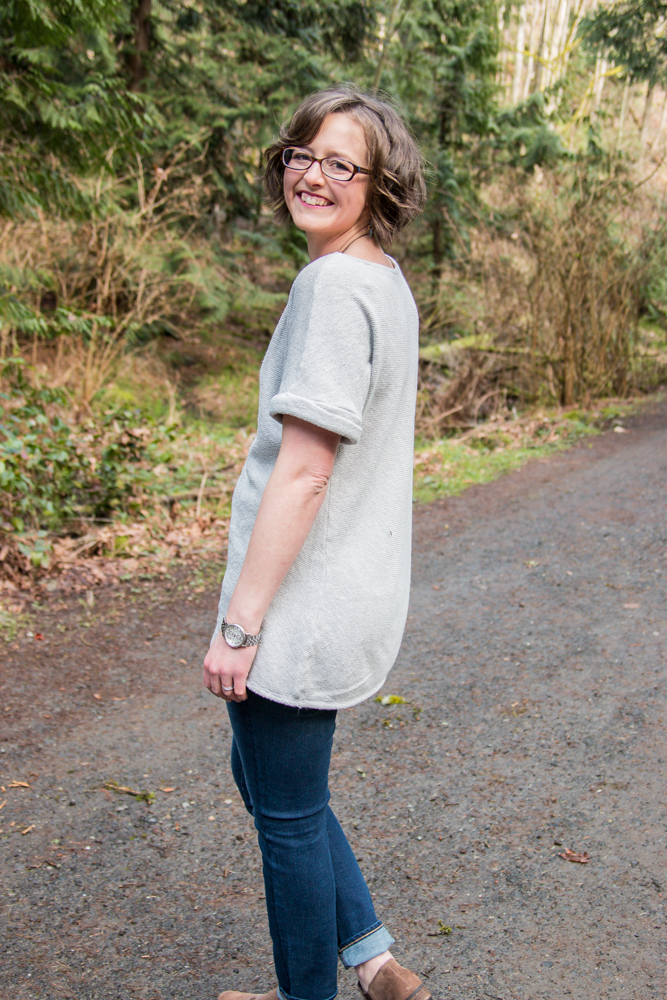 You can never had too many dolmans in your closet.
The pattern is marked down to $8 through Sunday so grab your copy now.