I was asked by the lovely Annika of Nah-connection to take part in a blog hop that has been making it's rounds through the blogoverse.  While I haven't met Annika in real life our paths have been crossing a lot lately in various testing groups and most commonly in the Facebook group for the Pattern Workshop course we are both taking.  If you haven't been to her blog you need to head over there now.  Not only is her style great but did you know that she blogs in English AND German.
I am flattered that she chose me to pass the blog hop baton to and I am looking forward to bringing you all the way from Germany to the West Coast of the US, specifically Seattle.  Part of the blog hop is a series of 4 questions that everyone is answering, so lets get started.
WHY DO I WRITE?
I have been blogging for about 10 years on a series of different blogs.  It all started when I moved to Egypt 10 years ago and wanted a way to keep in touch with my family and friends back home over the year I was gone.  Over the years I have had a travel blog and a food blog, pregnancy/family blog and most recently Straight Stitch Designs.  Most of my writing has been a way for me to keep people up to date with what is going on in my life or my kids lives.  It wasn't until I started writing for the purpose of sharing my sewing journey that I was writing for someone other than my family and friends.
While I have never considered myself to be a fantastic writer I have always enjoyed the process.  I love the opportunities that blogging gives you, not only does it give me an outlet to be something other than a mom but it also gives me a chance to meet other people who enjoy some of the same things that I do.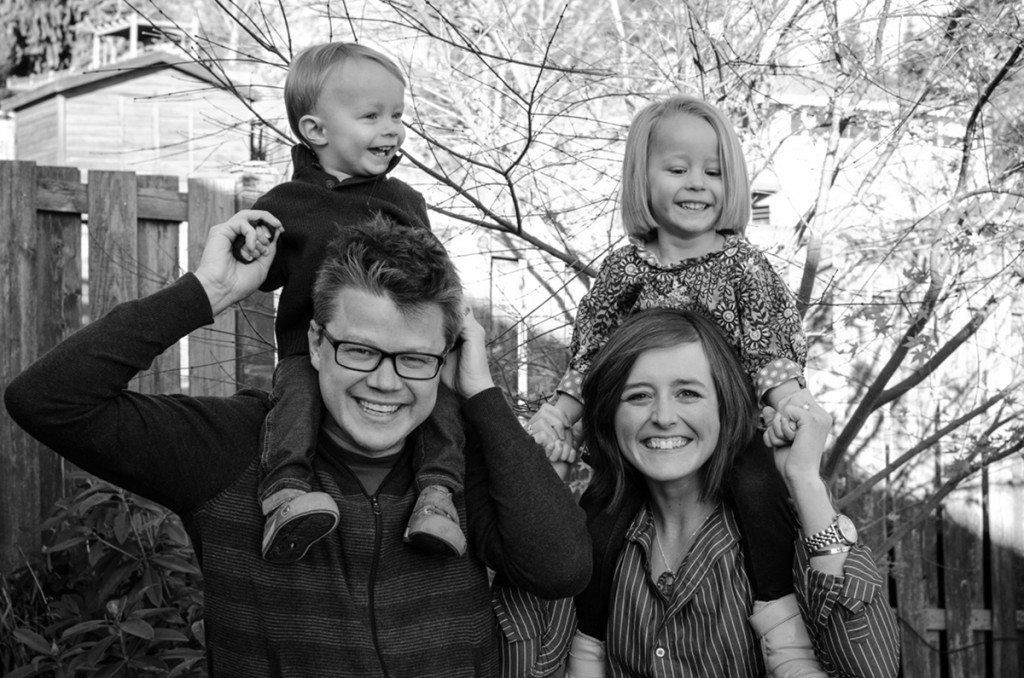 WHAT AM I WORKING ON?
The real question is what am I not working on.  I have dozens of projects in various forms of completion but the biggest thing I am doing right now is finishing up my very first pattern, Ravenna!  Ravenna is a women's shirt with some really fun details that leave you with a versatile shirt that can be worn with jeans and boots or dressed up with a skirt and heels.  I am hoping to have the instructions completed by the end of the week and the tester call put out by Friday.  Make sure to head over to my Facebook page to watch for the tester call.
 HOW DOES IT DIFFER FROM OTHERS OF ITS GENRE?
There are lots of sewing blogs and many of those bloggers are mom's just like me who are trying to make something for themselves while also staying at home with their kids.  The thing that I strive for is to be completely transparent, both in the successes and the mistakes.  I am the first person to tell you when I messed up on a pattern like here, here and here.  There are probably many more but lets just leave it at that for now.
I don't want to write a blog where it seems like I have everything together and my house is clean and my kids are not in front of the tv and my sewing is always full of success because that is just not reality, trust me and ask my husband.
I enjoy reading blogs that show the real person behind the blog and not just the highlight reel and so that is what I strive for, keeping it real.
HOW DOES MY WRITING PROCESS WORK?
I am not a very organized blogger so my writing really revolves around whatever pictures I happen to have on my computer that I haven't talked about.  If life is a slightly slower than normal and I am not working on my pattern or testing another pattern then I may sew something  random but that doesn't happen much lately.  I tried really hard to have a blogging schedule but it just didn't work for my life right now.  With two young kids in preschool and a million activities I need to have the freedom to blog when it works for me and not put unnecessary pressure to follow a schedule.
As life changes and the kids go off to school I would to have the luxury of pre-writing posts and working a few weeks ahead, but as it stands I decide randomly I want to write a post and usually hammer it out while the kids are napping or eating breakfast or GASP! watching tv 🙂  The life of a busy mom/blogger/taxi driver/cleaner/cook…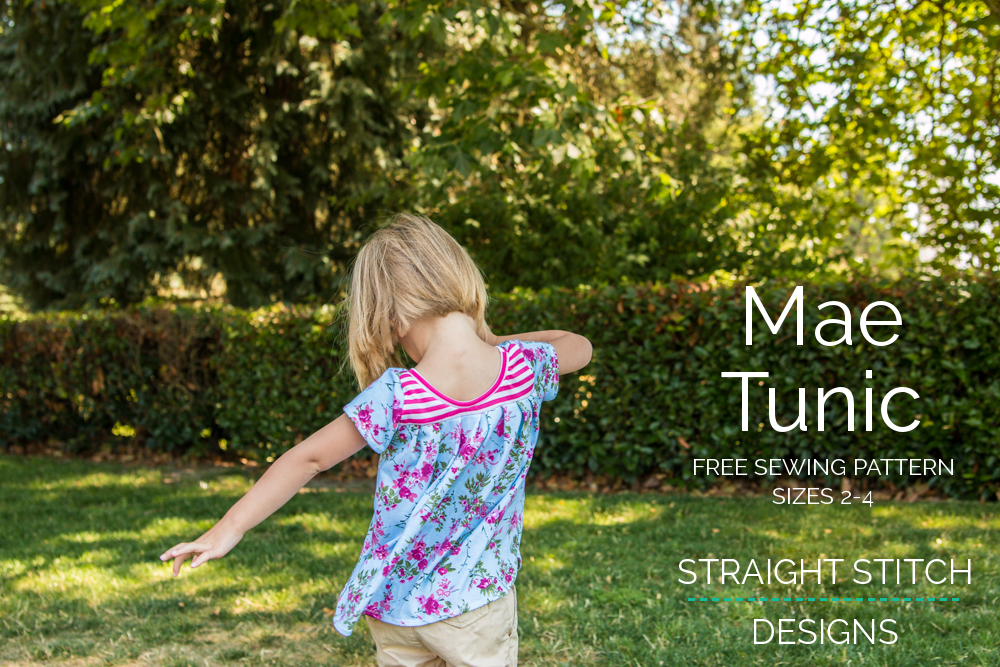 Other than getting to know me this blog hop gives you a chance to learn about some new blogs you may not already follow.  So I am passing this blog hop onto two ladies I have enjoyed getting to know recently and whom I think you are going to love reading about next week.
The first person I asked to take part in this blog hop was Jaime of Jaime Sews.  She is one of those people I mentioned above who I have become friends with through this whole blogging thing.  We seem to be running in all the same circles whether it is testing patterns or in the Pattern Workshop class.  She has some real skill and not only does she make and sell some really beautiful things but she also works part time and home schools her kids.  And here I thought I was busy 🙂
Make sure to head over to her blog and check it out you will not be disappointed.  And as luck would have it I am actually guest blogging for her today so not only will you get to learn more about Jaime but you can see what I do to get ready for the start of school.
The second person I asked to take on the blog hop is Terri of Sew Straight and Gather.  Terri and I have just recently met, also through the Pattern Workshop course, you should come check it out, all the cool kids are doing it.  She is the sweetest person and up to some really cool things, like her first pattern, the Uptown/Downtown dress.  I joined her on the pattern blog tour and had a great time sewing this pattern up, you can see my version here.  Make sure to head over and get to know Terri better I know I am looking forward to seeing her answer the questions next week.