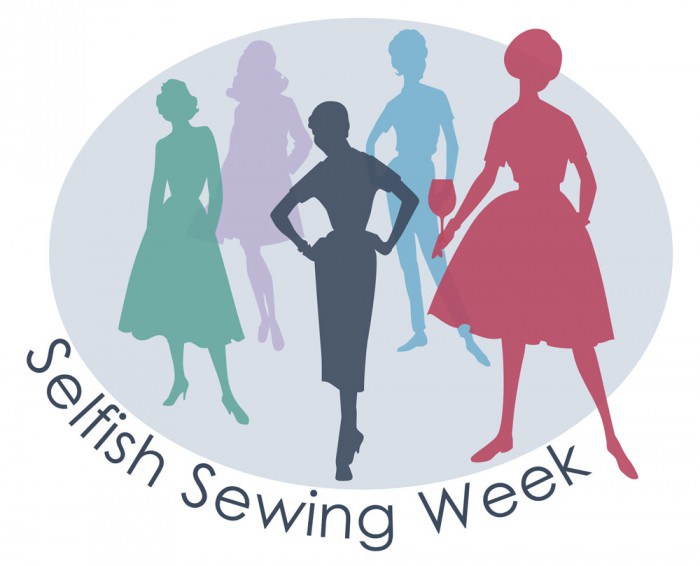 Image from Imagine Gnats
Since I create women's sewing patterns I sew for myself a lot, but it is usually sample sewing and I rarely sew other things for myself.
I love having a week devoted to setting aside those projects you have to sew and focusing on sewing things for yourself.  There is one thing I am sewing this week that has been on my list since it's release and I just haven't gotten it done.
Here is my plan for the week:
Image from True Bias
The Hudson pants from True Bias have been calling my name forever and I have some fun camo fabric to try them out in.  Who knows I could get crazy and sew a few pairs.
The Evergreen Jacket from Hey June was in my shopping cart and purchased mere minutes after I saw the post about it's release.  I have wanted a jacket like this FOREVER!  I even toyed with making a pattern, but now I don't have to!  I have a great dark grey sweatshirt fleece and some dark turquoise metal zippers.  I am not sure I could be more excited about this combination.  The pattern is all taped  and ready to trace.  This is the first thing I am making this week!  I just wish preschool and meetings didn't keep me from starting it right now.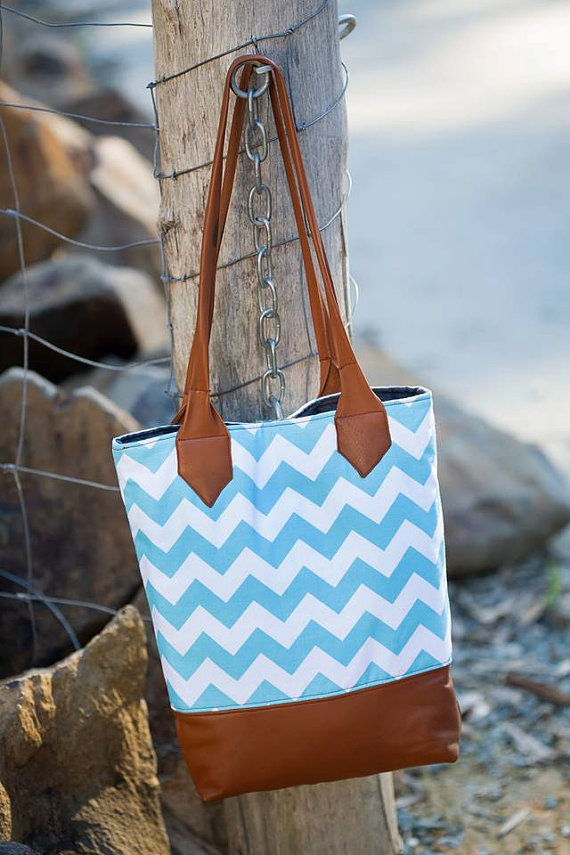 I have decided that this is going to be what I make with that AMAZING leather that Leather Hide Store sent me.  This Urban Outlook Leather Tote will be a perfect first foray into leather.  Plus it's super cute and looks like a really useful tote to have.  Is it normal to be incredibly nervous to sew with leather?  Am I just psyching myself out?  Wish me luck!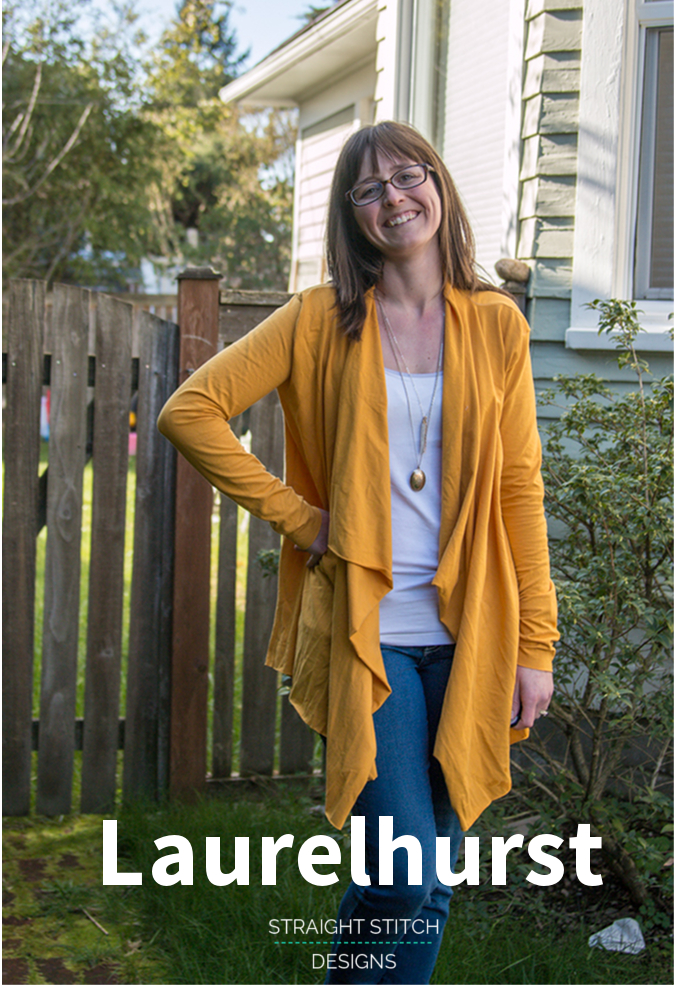 Since I am in the middle of testing this pattern, I will be sewing a few more of these up.  Think elbow and 3/4 sleeve and also a sweatshirt fleece one.  Pretty excited to see another version of this sewn up.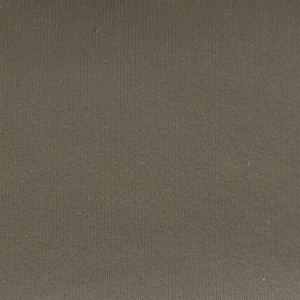 Lastly I am going to be sewing up my next pattern.  I will be sharing a sneak peak later this week on the blog of that SKIRT!  I am really quite excited. I am going to be using this Supplex Nylon Lycra from Lauren Dahl's new shop Sew Kinetic.
Make sure to head over to Imagine Gnats where she has a pretty great giveaway this week full of lots of indie pdf patterns.