Happy Friday. I am back with another Fabric Friday where every week I highlight a different independent fabric store and the fabrics I am loving at the moment. Last week I talked all about Blackbird Fabrics, and this week we are headed to both a brick and mortar and online store in Santa Cruz, Harts Fabric.
It makes my fabric loving heart happy to read that Harts Fabric has been family owned since 1969. In this day and age of online everything I love that there is still a fabric store doing what they love along with the changing times. Over the years as I think about my dream of having a fabric store of my own this is the type of space I would love to have, where the employees are avid sewists who are there to share their knowledge. I am determined to visit this store soon, I am convinced the ladies that work there would be so much fun to hang out with.
Last year I had the opportunity to work with them on their Sew Your Hart Out September. If you aren't aware of Sew Your Hart Out September, its a yearly celebration that coincides with National Sewing Month. There is a blog tour and so many amazing giveaways you could win. Make sure you head over to their blog to read all about it.
What I am especially drawn to with Harts Fabric is the wide range of options. They carry the popular lines like Robert Kaufman and Art Gallery Fabrics but also some harder to find substrates like swimwear and athletic fabrics. Not to mention everything from quilting cotton to faux fur. I appreciate that they also carry patterns and notions so you can pretty much do all your shopping in one place.
I wasn't even sure where to begin when looking through their collection for my favourites, so I thought I would let the weather guide me. Since Seattle has officially moved right into the fall I am all about flannels
This plaid flannel immediately caught my attention and I couldn't get a shirt dress out of my mind. I have worked with Robert Kaufman flannel before and it is just as soft as you would want your flannel to be. Now I know it could possibly end up looking like pajamas, I am totally okay with that. I am loving the Penny dress by Sew Over It, and while it calls for a flowy fabric I am convinced this fabric would work. It would leave you with a completely different look but super cute layered with booties and a jean jacket would be the perfect fall look.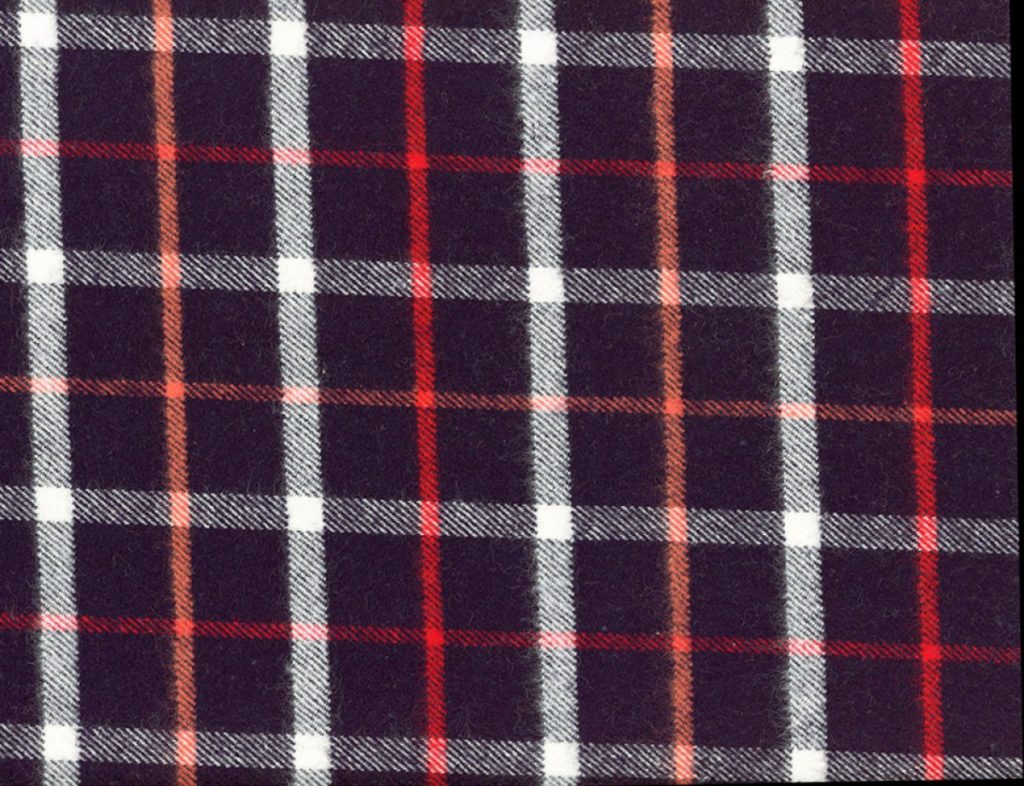 I feel like this is the year that I branch out and start sewing more bottom pieces like pants and skirts, which gives me the chance to work with more bottom weight fabric. I have never worked with corduroy but it seems like the perfect fabric for a skirt. This ocean colour is rich which works well for the fall, but also something different than the grey and black I am normally drawn to.
As soon as I saw this fabric I thought of the Sandbridge skirt by Hey June. I plan to make a denim version of the pattern but might be swayed into doing this first. I love that I can keep it casual with a tee or dress it up a bit with a button up top. Perfect fabric for the fall.
I wish I could highlight all the fabrics that I am loving right now, but at some point you would get tired of reading the longest blog post in the world. I will leave you with a fabric that I have been on the hunt for.
When I decided a few weeks ago to sew up a Kelly Anorak Jacket I knew I wanted to do a full lined and underlined jacket. This is going to be my waterproof dog walking jacket so I wanted it to keep me warm and dry on my daily walks. I will probably underline it with flannel but I really wanted a solid colour lining to go with the black outer fabric.
This spa blue rayon would be such a great lining fabric and colour to go with my black jacket fabric.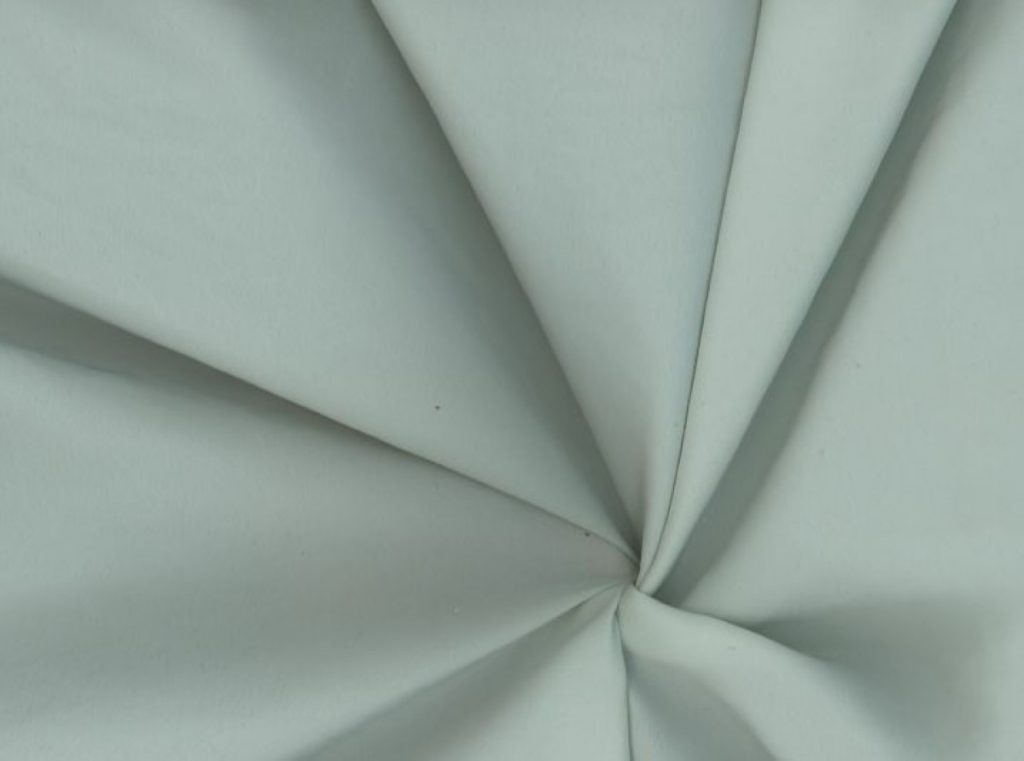 These fabrics are just a small sampling of the amazing fabrics that they have available in their shop. To keep up on the release of new fabrics or other fun blog related content, make sure to sign up for their newsletter. You can find the newsletter signup in the footer of the website.
And just like last week I was able to get a sneak peek of some new fun fashion fabrics that will be headed to their shop in the near future. How beautiful is that maroon floral fabric on the right. I have to say I am really loving all the florals they have coming their way.
I hope this look at Harts Fabric has given you a new independent fabric store to support, everyone there is fantastic to work with and they have super fast shipping.
See you next Friday!