The Ballard Top is ready for testing!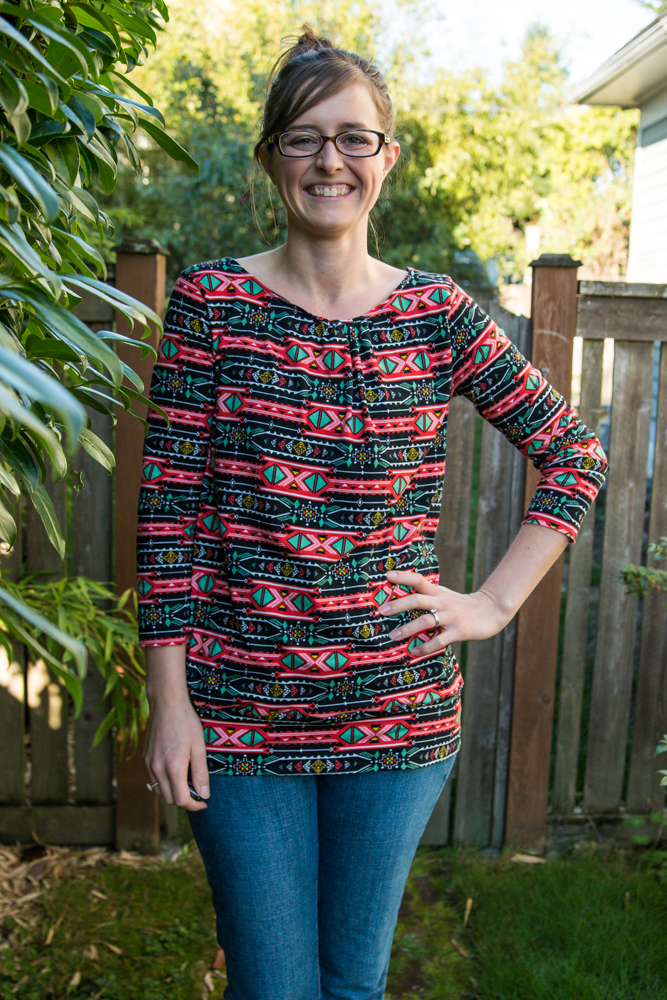 This pattern is a knit relaxed fit tunic with 3/4 sleeves, gathering at the front neckline and and open back detail. I have decided to also add pockets! Pattern comes in sizes 0-18.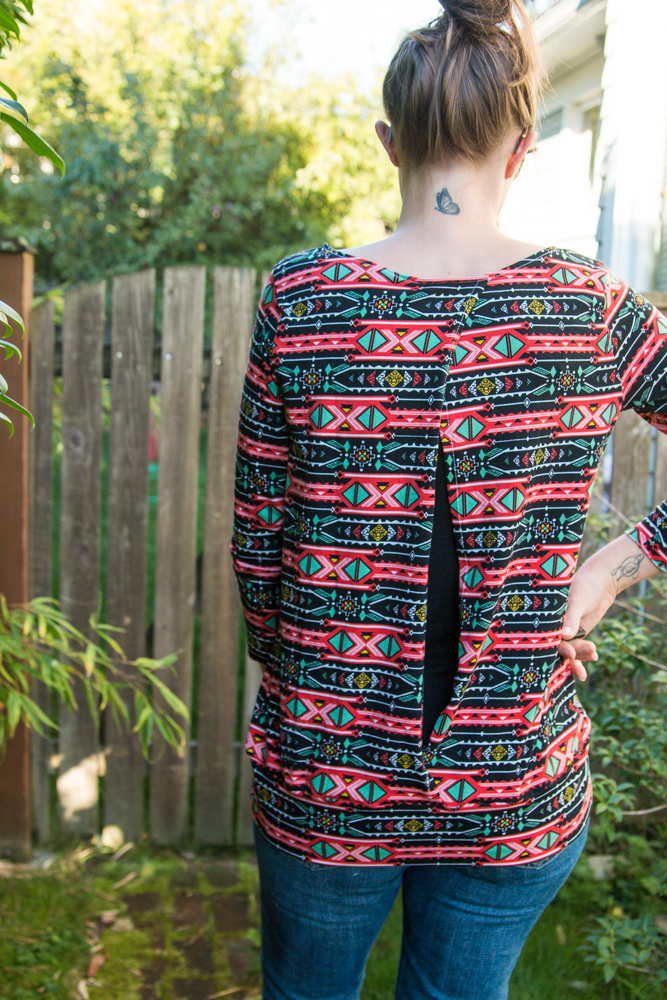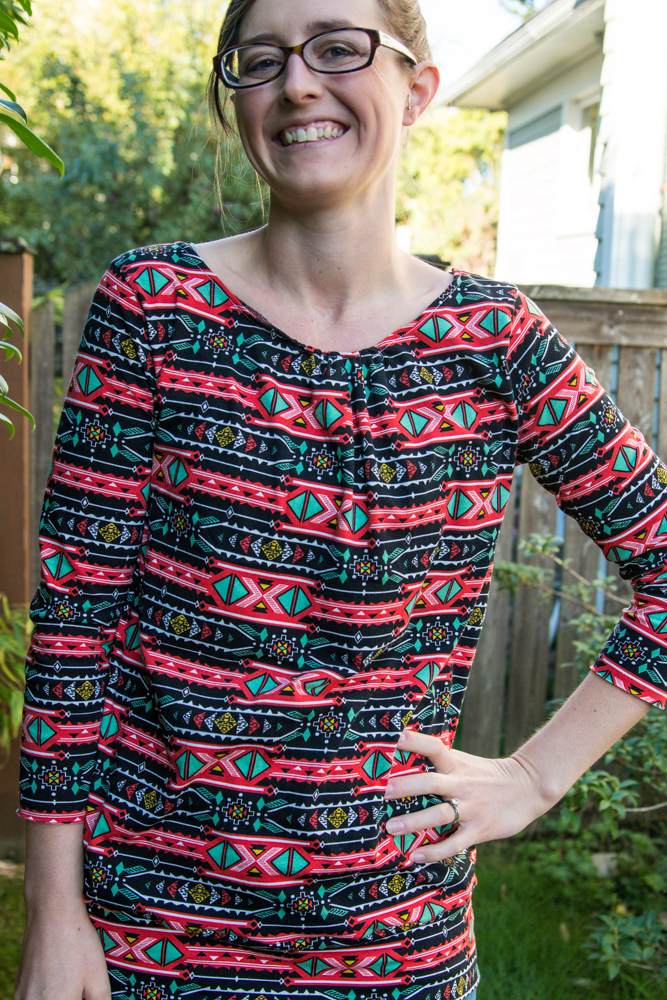 The testing will run from Thursday the 9th until Wednesday the 15th. Testing will be done through a facebook group, unless you aren't on facebook it can be done by email.
If you are interested in participating please fill out the google form to be considered. Those chosen will be notified by tomorrow.