Tomorrow I will be sharing my Sew the Year sewing plans for April but today I wanted to share how March went.
To recap my plans, I planned to sew a knit View Ridge and the Colette Myrtle dress. I am happy to say I managed to sew them both this month! First month since starting this fun challenge that I actually got both projects done.
My Colette Myrtle dress was the perfect outfit for my daughters elementary school auction. I was dressed up without being too over the top and it was fun to almost take on a different persona with this outfit. Because faux leather is most definitely not my usual style.
I really look forward to finding other places to wear this dress, it is super comfy and a fun pattern mix. Read all about how I remixed an old maxi dress into my Myrtle here.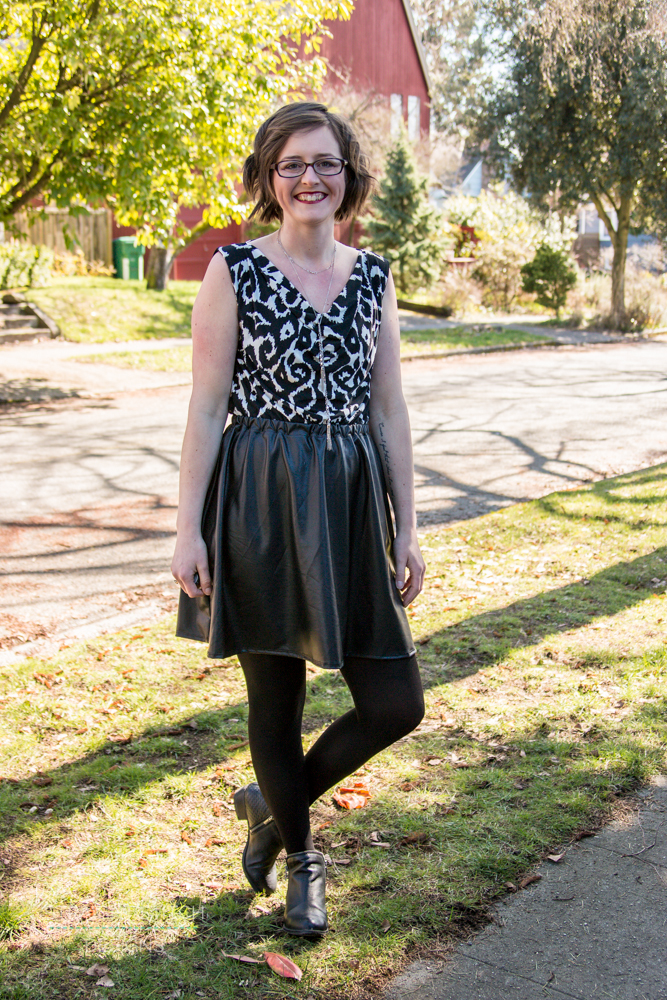 My knit View Ridge has already been worn 3 or 4 times since I sew it, so I know this top is going to be in constant rotation year round. It is the perfect amount of flowy without being too oversized and works wonderful layered with a cardi.
I definitely have plans to make more of these. If you want to read all about this pattern in more detail the full post is here.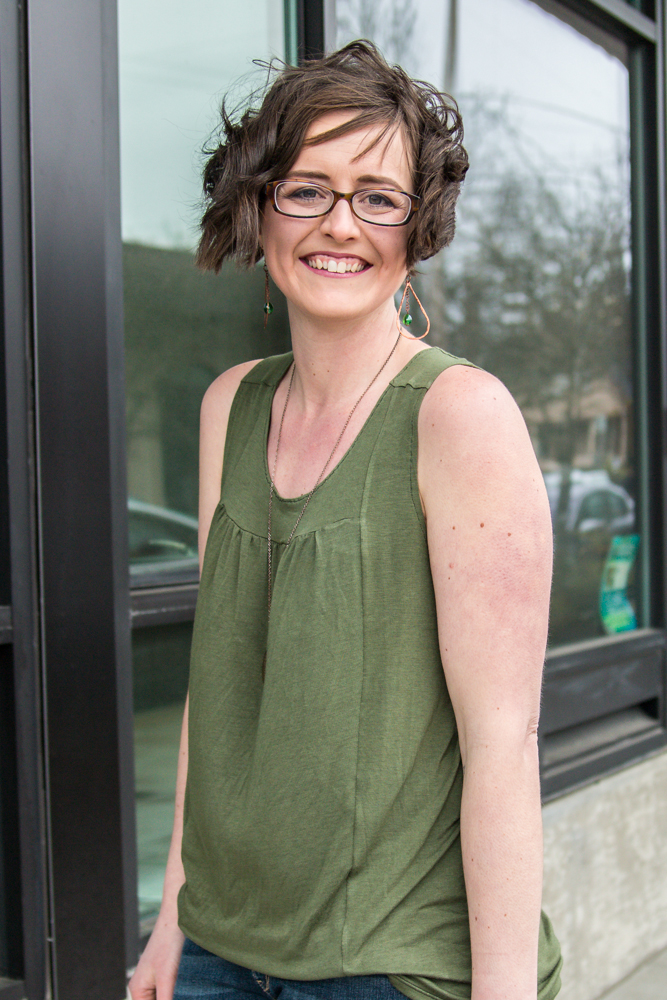 I kept it simple for March since I was also releasing a pattern. It was a nice balance for the month and I look forward to hitting the ground running with my April sews. Check back tomorrow to read about my April plans.