Retreat Details
Costs are All-Inclusive | Except for transportation to the retreat and alcohol outside the drinks provided.
Lodging | Each guest room is meant to be share by 3 people. If there are people attending you would like to room with, please let me know and I will do my best to accommodate. We have the ability to change some rooms to private.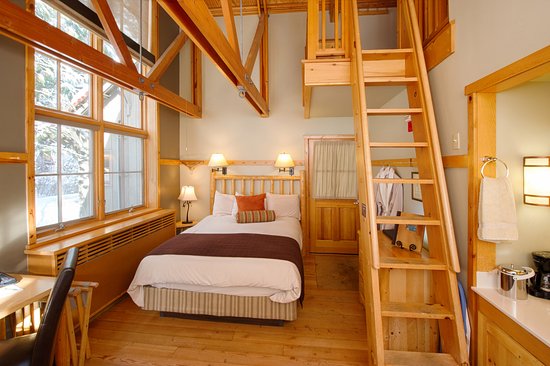 Meals | Thursday dinner through Sunday lunch as well as morning and afternoon beverage and snack breaks are included. At each dinner you will have a drink ticket for either a beer or wine, if you choose. If you have any food allergies we will arrange with the restaurant to have appropriate food for you.
Materials | All materials for the sewing classes and other craft classes will be provided. If there is a specific fabric you want to use for one of the projects you are more than welcome to bring that.
Sewing Machines | There will be sewing machines for your use during the retreat, but if you would prefer to bring your own machine you are welcome to do that.
Cancellation | Due to the nature of creating this event, your registration is non-refundable after the time of purchase. If you are unable to attend though you are more than welcome to transfer your registration to another participant. If for any reason I am forced to cancel the event you will be refunded the full amount you paid.