It feels strange to be back here with a tester call.  I worked so long and hard on my last pattern, Capitol Hill, back in October that I knew I needed a little break from patterns to enjoy the holiday season.  We did just that and then managed to be sick for the next two months!  We are finally all healthy in the house and I feel like myself again which means I could finally sit down and draft this pattern that has been on my mind for many months.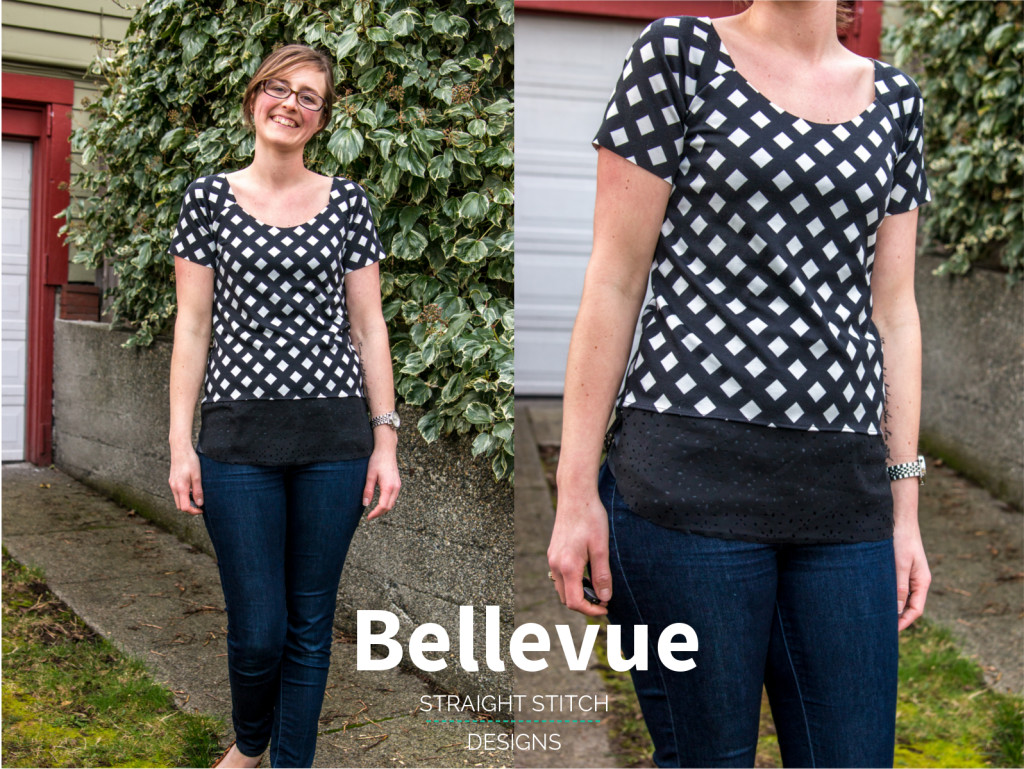 This pattern features raglan sleeves, a wide open neckline, shirt tail hem and the use of both knit and woven.  I am excited to be expanding my size range to include up to a size 24 to open up my patterns to even more women.  Because of this change I am really going to be focused on sizes 20-24 to make sure they are right.  If you are in that size range and would like to help me with this pattern I would love to help.
If you are in the original size range of 0-18 I need your help as well so please sign up to join me.
The testing will last one week and will be done in a Facebook group, but if you don't have Facebook please still sign up because you can also submit feedback by email.
I look forward to working with you on this pattern.